North Harbour-Auckland Under 15 Girls Tour
Amita Weerakoon Admin
North Harbour-Auckland Under 15 Girls Tour
9th July 2019: Depart to Sri Lanka via Singapore (SIN) at 23.55 on Air NZ (282) Operated By Air New Zealand
10th July 2019: Arrive at SIN 6.40 am/Depart SIN on Silk Air 8.50 am/Arrive in Colombo (CMB) at 10.00 am
Travel in team bus to the hotel in Negombo – Goldi Sands Hotel/ Rest & Relax
11th July 2019: AM: R&R and optional – visit Portuguese and Dutch catholic churches (built in 1600-1800's)
PM: Game 1 – T20 Game
12th July 2019: Early check out – Travel to Pinnawella elephant orphanage (2.5 hrs drive)/Travel and experience the  Sri Lankan hinterland/ witness Elephant bathing/ Leave Pinnawella to Colombo (2.5 hrs drive)/Check-in to a Colombo Hotel/R&R in the evening and view the sun set, drinks and dinner
13th July 2019: AM & PM: Rest day and explore Colombo – shopping, Evening: Sri Lankan Cultural Show at the hotel
14th July 2019 – Game 2 – 40 overs in Colombo
15th July 2019: Early breakfast and check out at 10 am. Travel (3 hrs drive) to Hikkaduwa Hotel via Turtal Hatchery
16th July 2018 – Game 3 – 40 overs in Hikkaduwa
17th July 2019 – Visit Galle Fort (UNESCO World Heritage Site)
18th July 2018 – Game 4 – 40 overs in Matara
19th July 2019: Game 5 – T20 in Hikkaduwa/Late hotel check out /travel to airport/Depart Sri Lanka (1.10 am 20th July), Singapore Airlines SQ (469) Operated By Singapore Airlines
20th July 2019: Arrive at SINE 7.40 am/Depart SINE to AKL 8.50 am/arrive AKL 22.25
Cost per person: NZ $ 3,990 approx. pp.  Cost includes return air fare (economy), accommodation in 4 -5 star hotels/breakfast & dinner, twin/triple share, transport, match fees, lunch on match days.
Deadline to confirm the tour to go ahead – please note that the cut off  for confirming this tour is by the 15th Dec. That means, by 15th of Dec, there needs to be eleven players confirmed as going on tour and those eleven girls need to have paid their deposit of $150 to Service Travel (NZ) Ltd
If the eleven players are not confirmed by the 15th, we are unable to proceed with this tour. We encourage family member/members to accompany the players on tour.  We would appreciate if you could share this information with your friends and family. Extended tours available if needed.
Tour leader and Coach – Amita Weerakoon (NZC Level 2 Coach/DOC – TDCC/Coach – NHA)
Airfare: NZ $1,890 to be paid to Service Travel (NZ) Ltd. michael@servicetravel.co.nz, m:  + 64 27 494 7346.Service Travel Ltd – Client Trust Account: 03 0259 0144804 – 03
Deposit of $150 (non-refundable) to be paid by: 15th Dec 18 / Balance $1,740 due by 15th April 2019.
Land package: NZ $2,100 to be paid to Amita's business a/c: 12-3057-0083613-00 by…
1st instalment of $1,000 to be paid by 15th Feb 2019/ final instalment payment of $1,100 to be paid by: 1st June 2019.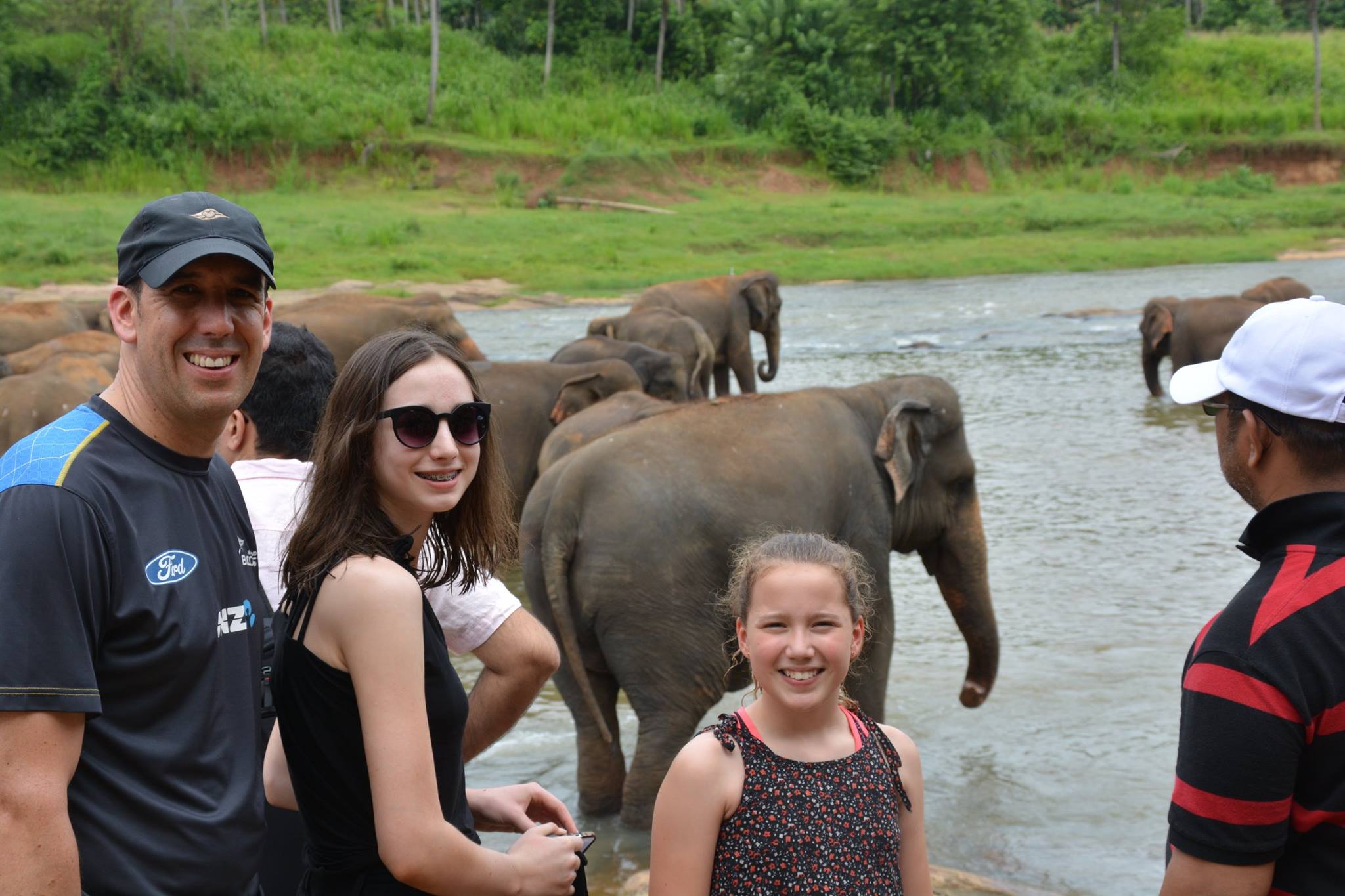 Sri Lanka
Negambo, Pinnawella, Colombo, Hikkaduwa
10 Day Tour